Here are Lithuanians. They are just at the camp and are training for the Championships. They have been participating in our event for many years. The team comes from Alytus.
There are also Croats with us! The team comes from Osijek. It is a very social and open team. However, they are very brave on the pitch. The Croatia is tough opponent.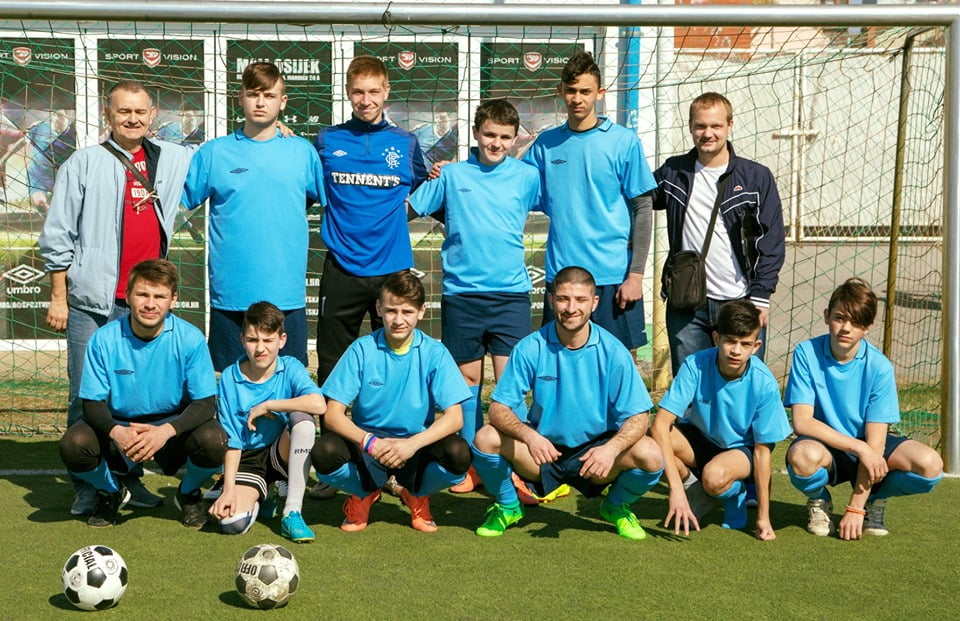 This year there will be winners of the 5th edition of the World Championship. The Spanish play very technically and are very fast … in making decisions. They chose the best players from 4 children's home and they are with us!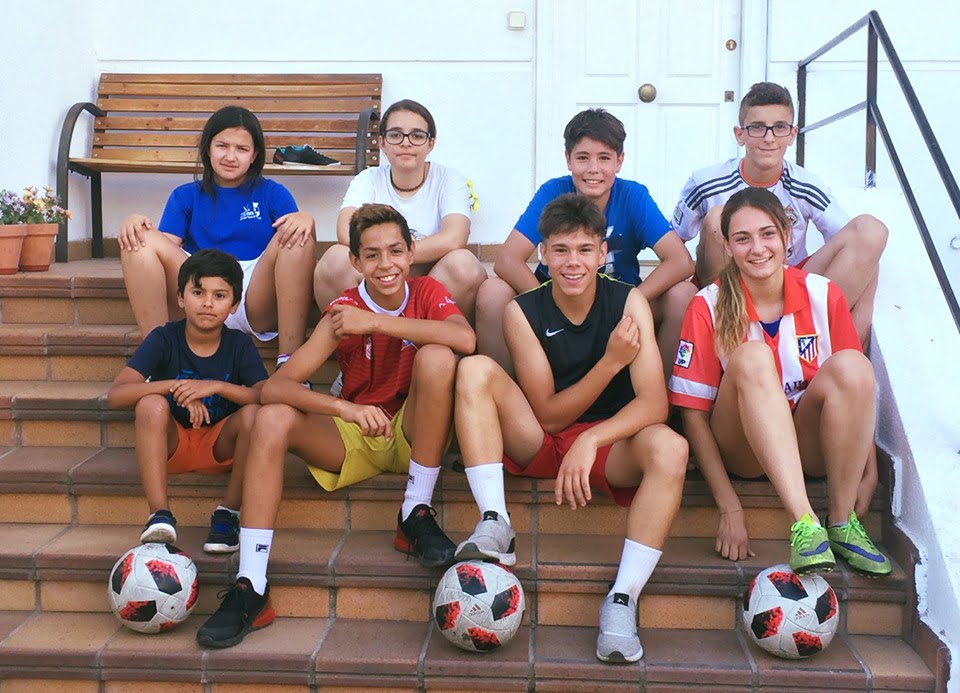 On the tournament will also be … current World Champion or Ukraine‼️ The team comes from Lviv. What do you think … will they defend the title?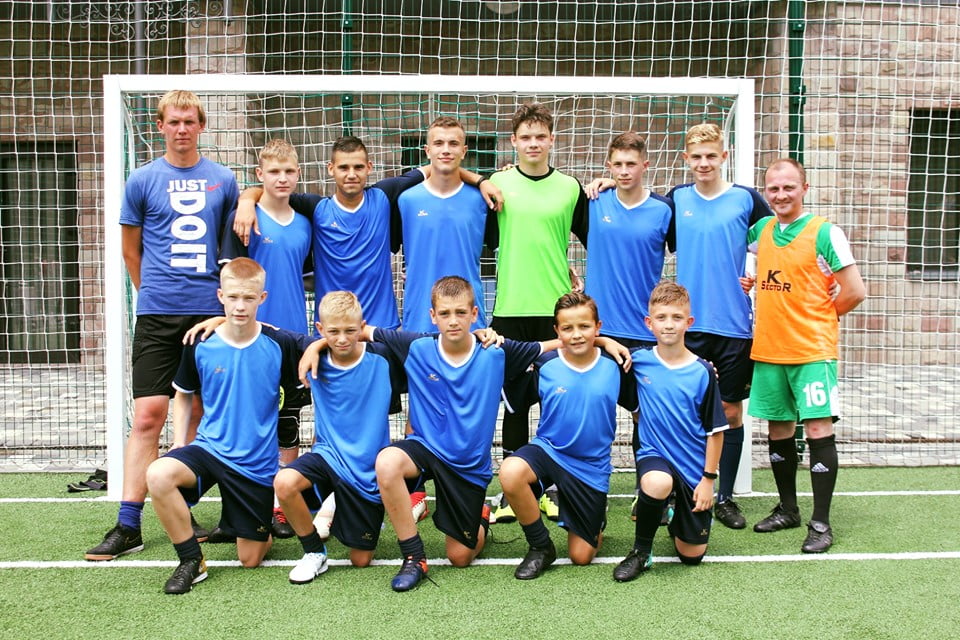 At the championships we will also see the representation of Vietnam. It's a dark horse of tournament. Players train every day and do everything to win. The team comes from the SOS village in Hanoi.