And these are our friends from Serbia. Very brave and very modest. The team comes from Sremska Kamenica.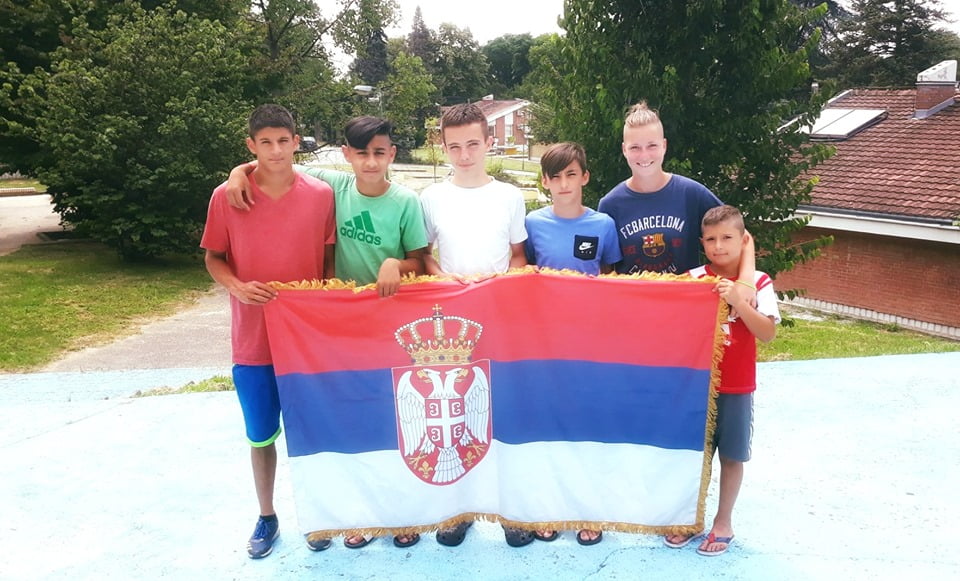 Another participant will show up first time in our tournament. We say about Uzbekistan! The team won the Street Child World Cup 2018 in Moscow. It's a really strong team.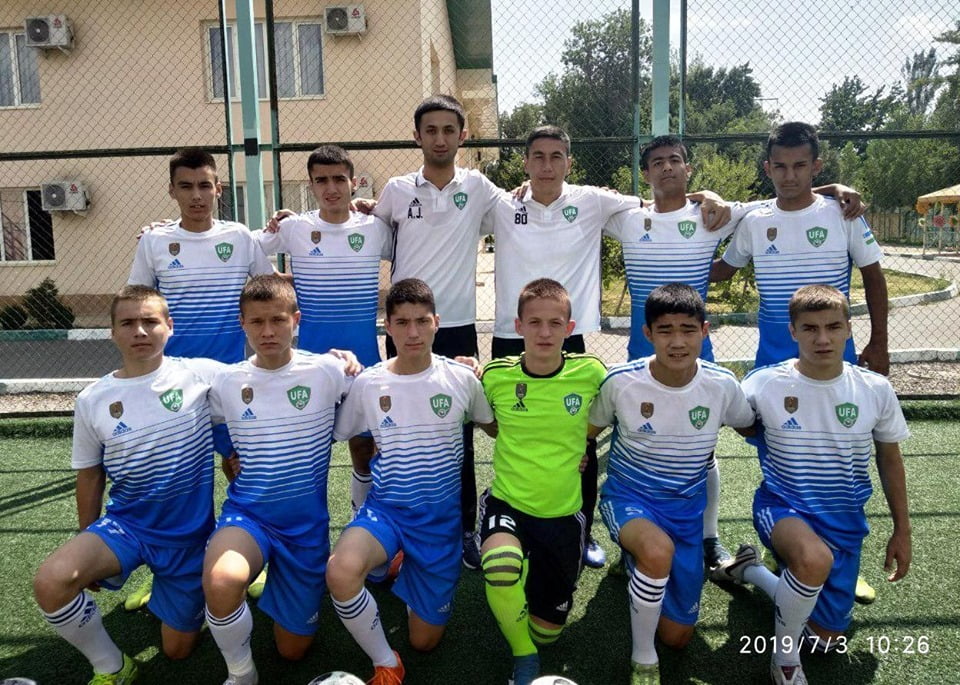 The national team of Portugal was chosen during the historical‼️first Championships of Portugal Children from Orphanages organized under the patronage of Hope at the World Cup.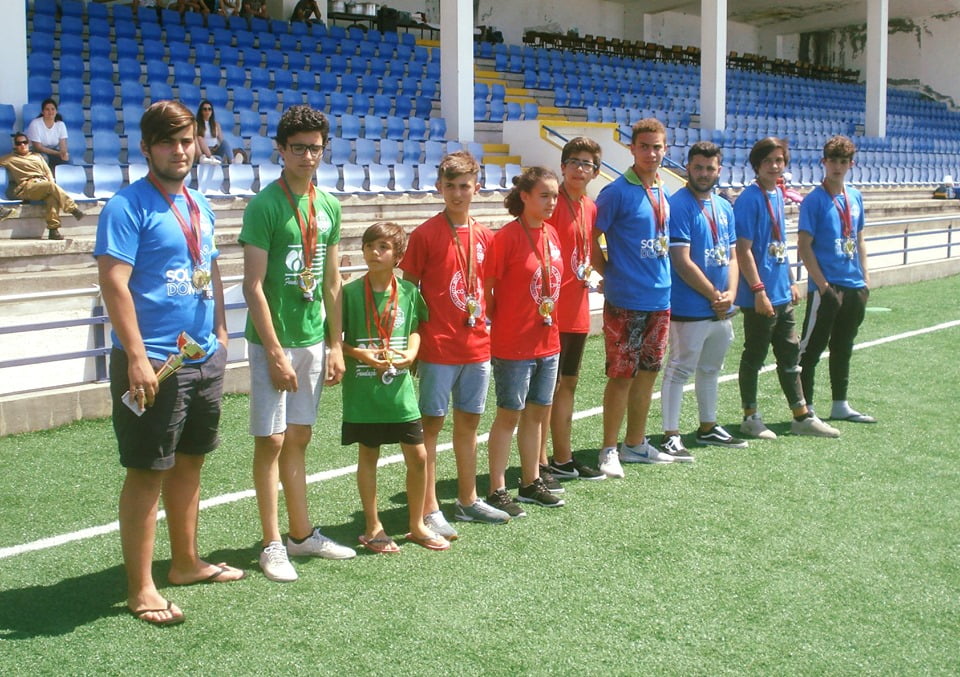 Japan is a team organized by Social Welfare Service Corporation Fukudenkai.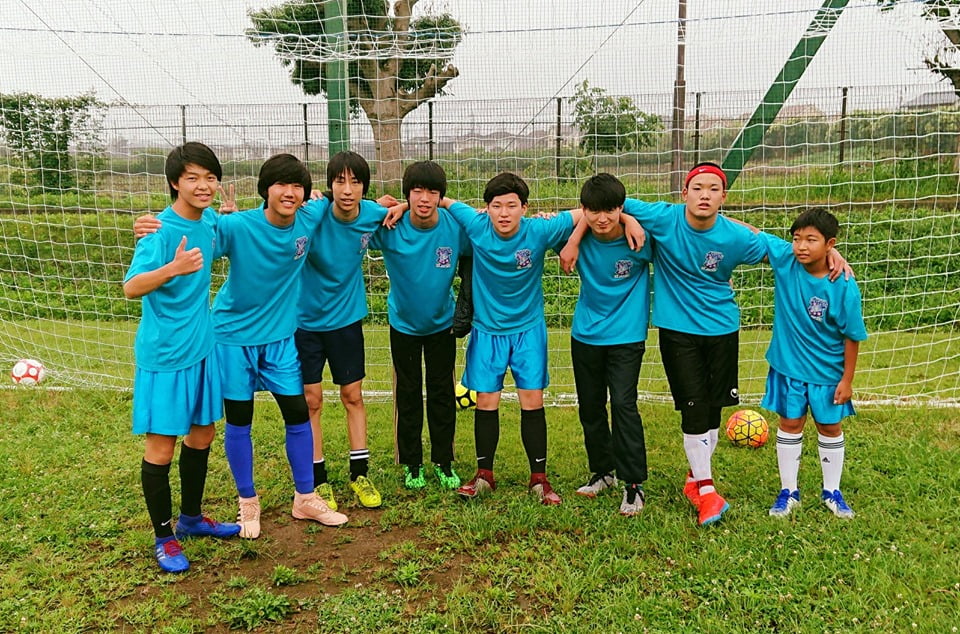 The team from Nepal comes from the orphanage in Kathmandu. It's a very cheerful team.