We are pleased to inform that recruitment for the 6th World Cup of Children from Care Homes has started! To register the team please send filled, stamped and signed Application Form to the address [email protected]pl. We accept scan or good quality photo of the document. The form can be also sent via ground mail to the address: "Hope for Mundial" Association, Floriana 3/5 str., 04-664 Warsaw, Poland with annotation "6th World Cup Team Registration Form". During registration, after team arrival, the rest of documents should be presented:
Original of Application Form (stamped and signed) with the latest list of players,
Individual Medical Certificate OR Group Medical Certificate for all the team members, stating that they their health condition allows them to take part in the Championship. The Declaration should be issued by a doctor who takes preventive care over the given care organization.
Publicity release for each player signed by the parent or legal guardian.
Publicity release for each adult signed by the adult (applies to coach and caregiver)
A few words about this year's tournament. We invite children – both boys and girls – born in year 2001 and younger (2002, 2003 etc). All players should be pupils of care facility (one or many). Minimum team count is 8 players and 2 caregivers. Maximum – 10 players and 2 caregivers. For such team composition our Association provides accommodation from Friday until Monday (3 nights), meals, medical assistance, sport uniforms (excluding shoes), transportation within Warsaw during tournament and many attractions. Other details are described in Regulations.
All documents mentioned above you can find below, ready for download. In case of questions or doubts please send us email to our registration address ([email protected]nadziejanamundial.pl) or give us a call (+48 511 367 030).
We are waiting for you! The number of teams is limited – first come first served!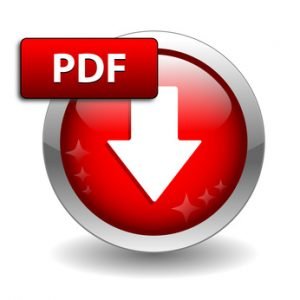 World Cup regulations 2018 (EN)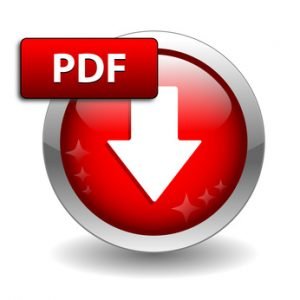 Team Application Form 2018 (EN)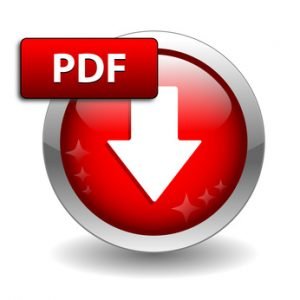 Group medical certificate World Cup 2018 (EN)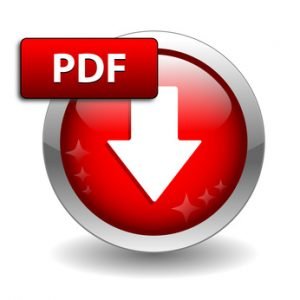 Individual medical ceritificate WORLD CUP 2018 (EN)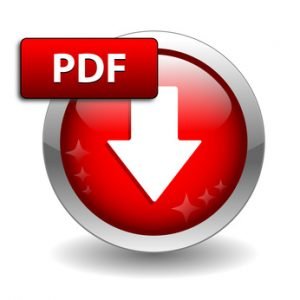 Publicity release – adult WORLD CUP 2018 (EN)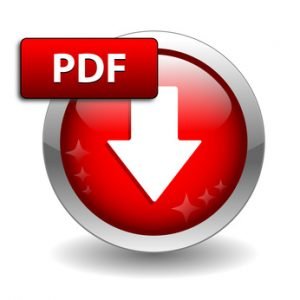 Publicity release – child WORLD CUP 2018 (EN)